Consulting
You have the idea!
We have the 
execution!
With over 30 years of business experience we provide advice and guidance that helps brands grow. We specialize in strategic consultations by diving into the micro level of the business and expanding it from within. 
 
Our focus is in structuring a business model for your brand that will capitalize on the products or services you offer. Adaptable to, and understanding of your goals, we work on a contract basis as a member of your team or as your external consultants.
 
STRATEGIES THAT WORK: 

+ developing customer acquisitions
+ strategic sales consultations
+ in-depth market research
+ media buying
+ sales funnel development
+ marketing and sales strategies 

Our strategies work across B2B and B2C categories, covering the U.S., UK, Asia as well as other European markets.

Below are some of our business partners: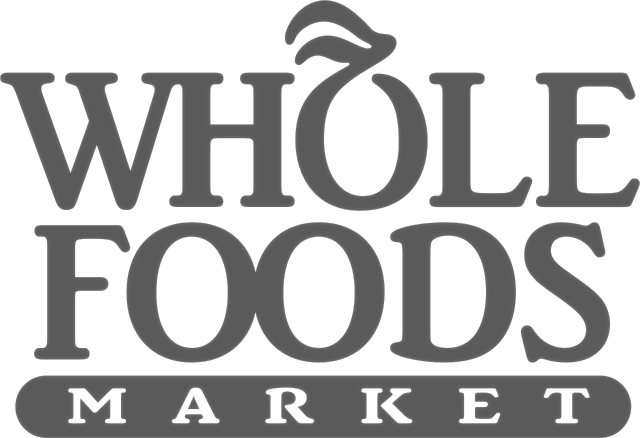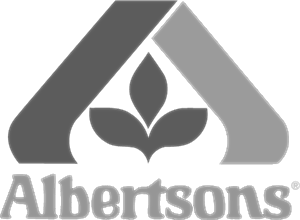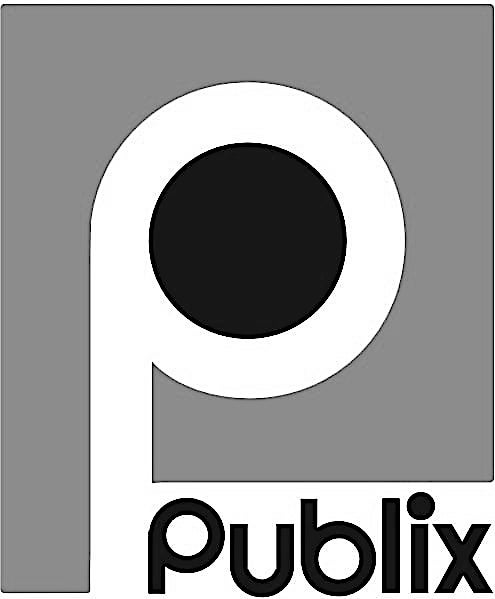 Request a Consultation by filing out the below: